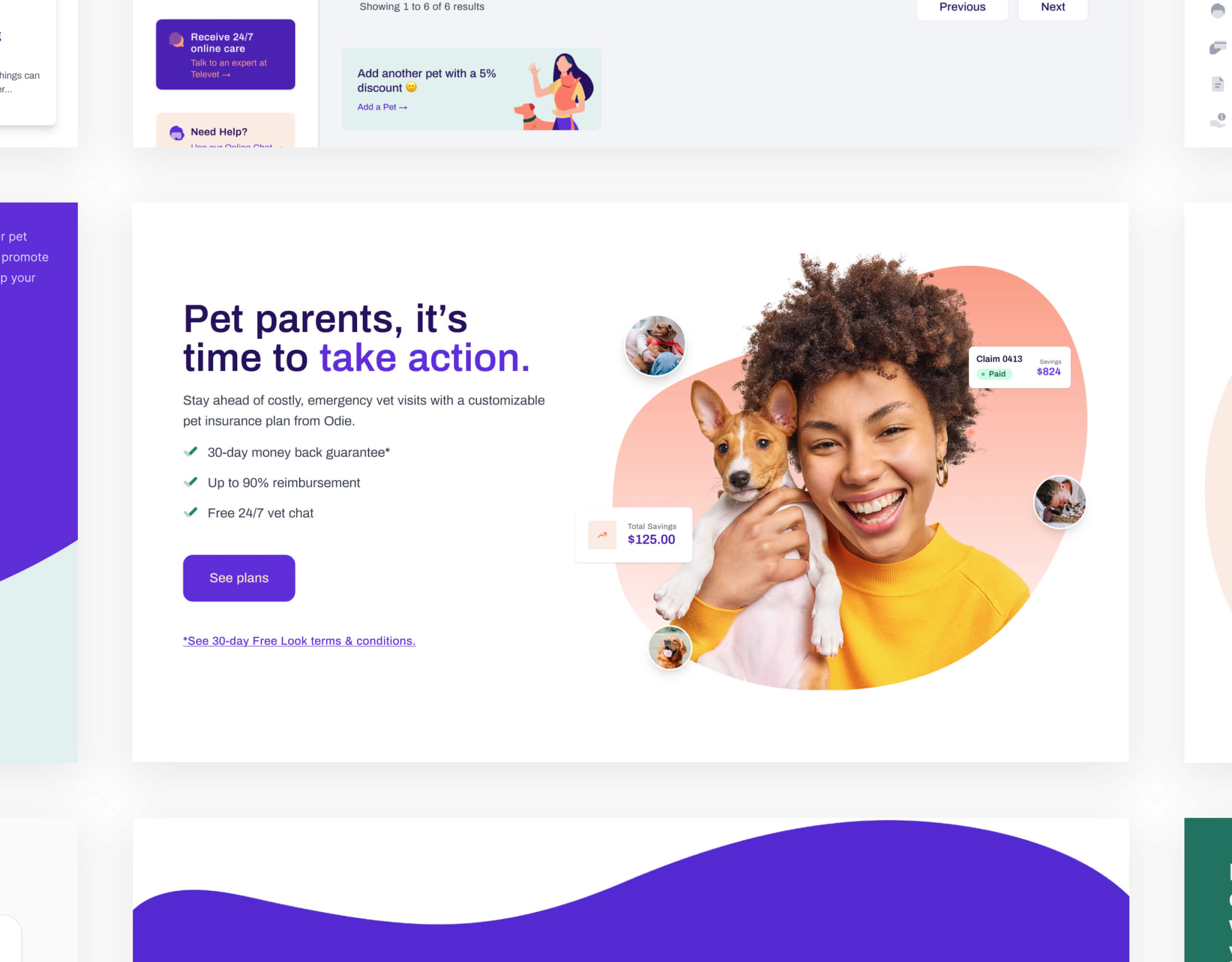 Odie
Lessons from building an insurance company.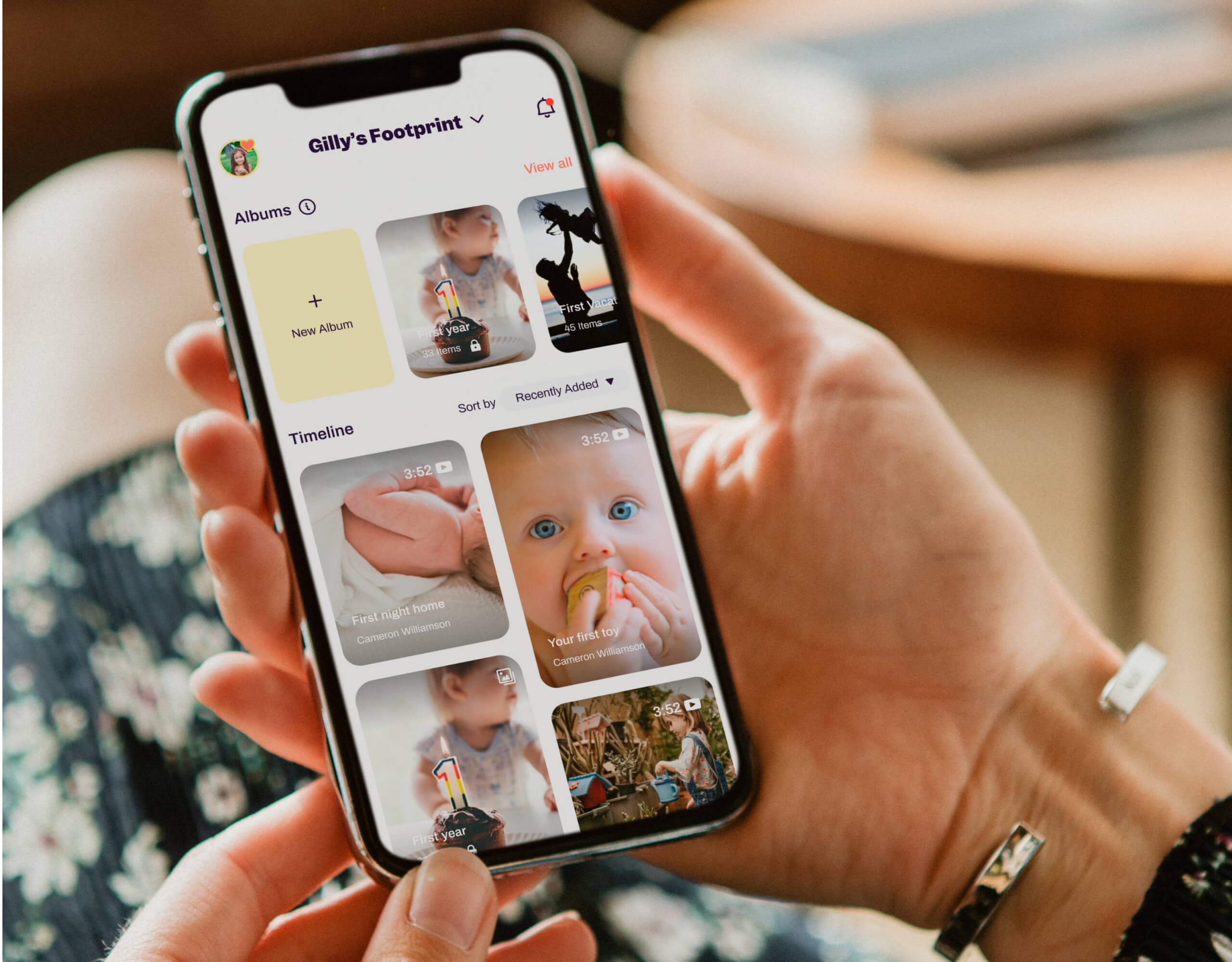 Footprint
Empowering families to safely preserve and share memories.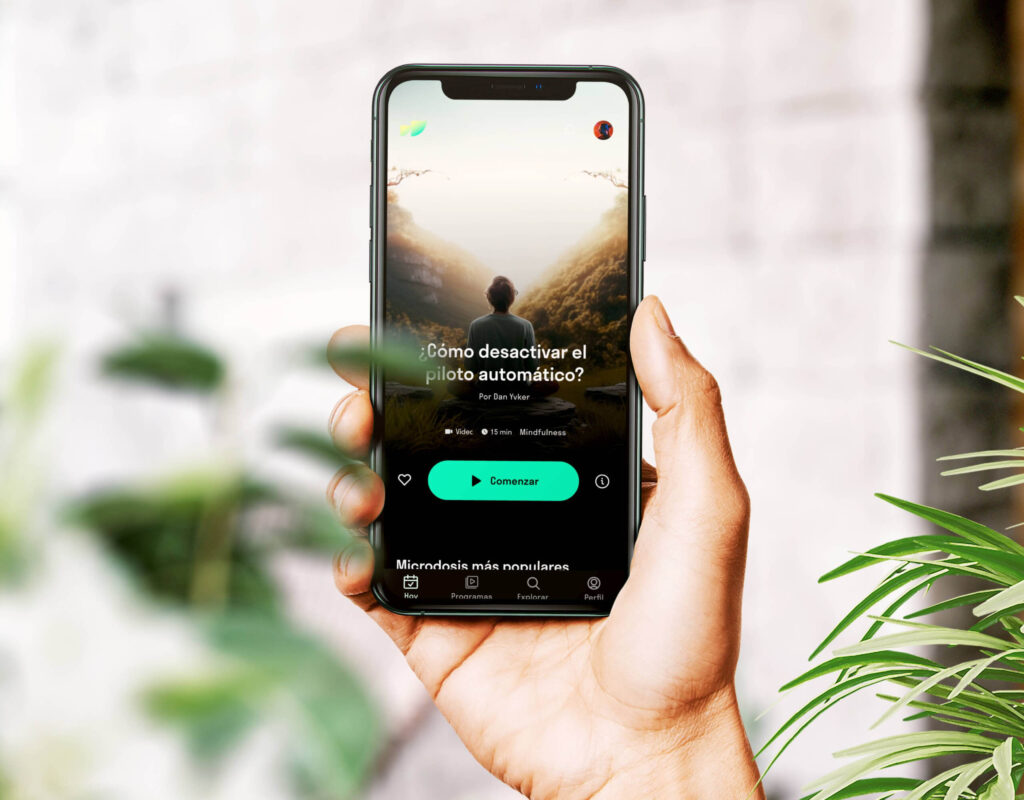 Wake
Transforming mental wellness through innovative technology.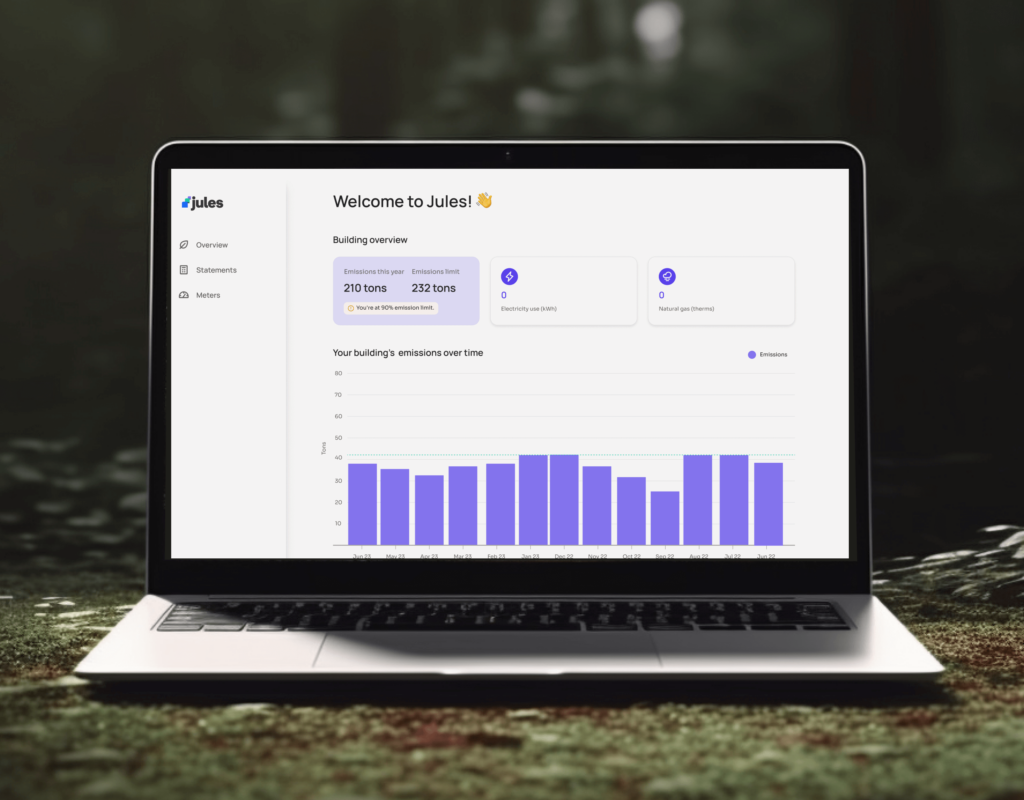 Jules
Harnessing technology in the fight against climate change.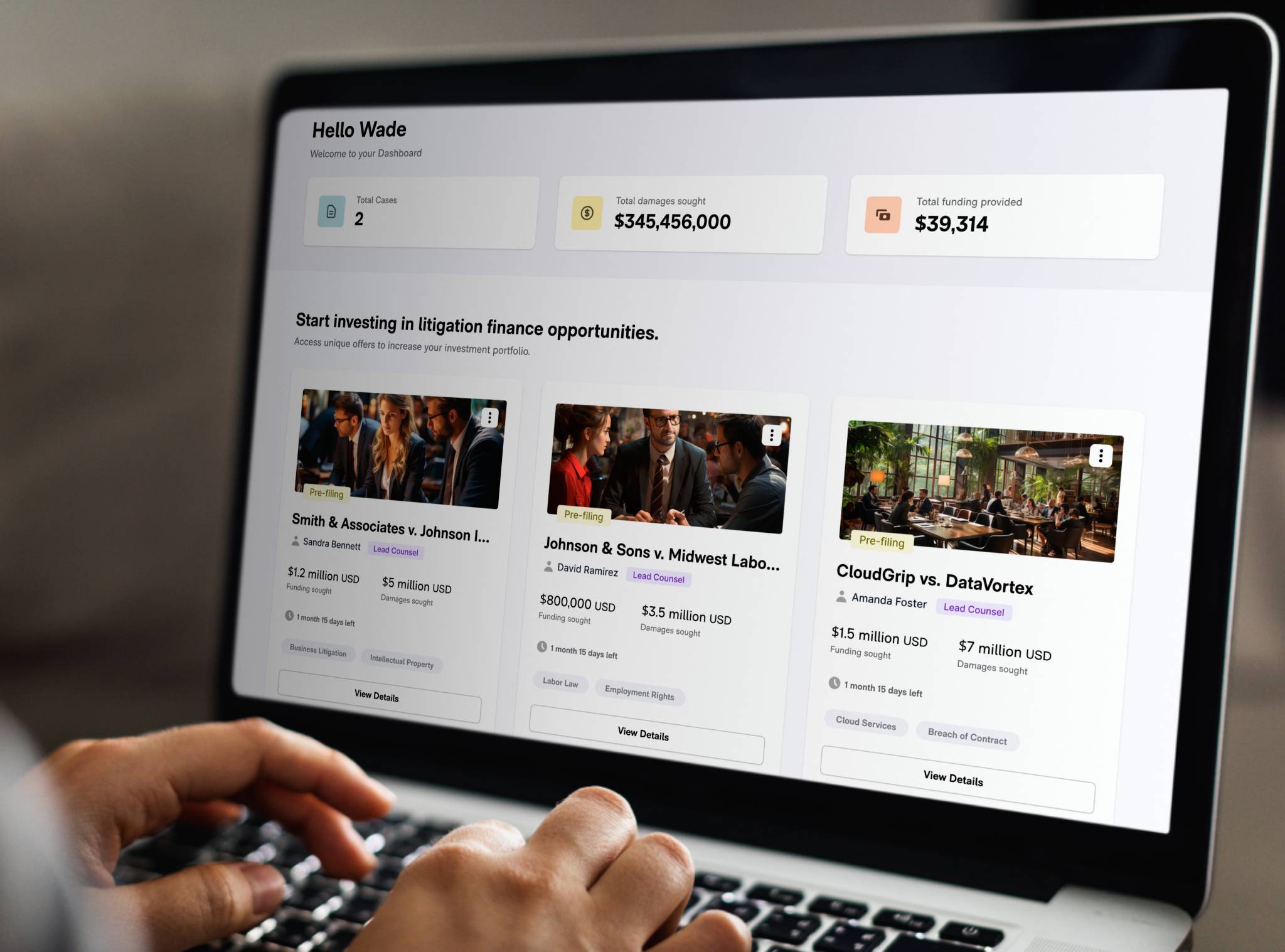 Lumos
Introducing a Secure Marketplace for Litigation Finance
Together we launch!
Your success is our success. We are on a mission to help generate $700B in valuations for Nolte portfolio companies by 2030.
There's one thing we ask, though. We have to share a brain and heart. From wins and failures, we have learned that ethos determines collaboration success. So we have crafted ours and expect our partnerships to live up to it.
In return, we help you launch, grow and scale with peace of mind.
Austin Texas
2021 Guadalupe St #260
Austin, TX 78705
---
Mexico City
Amsterdam 255 #217
Hipódromo Condesa,
Cuauthémoc, 06100 CDMX