When you need to work on your business's website or app, whether you are creating it from scratch or giving it a new look, there are options.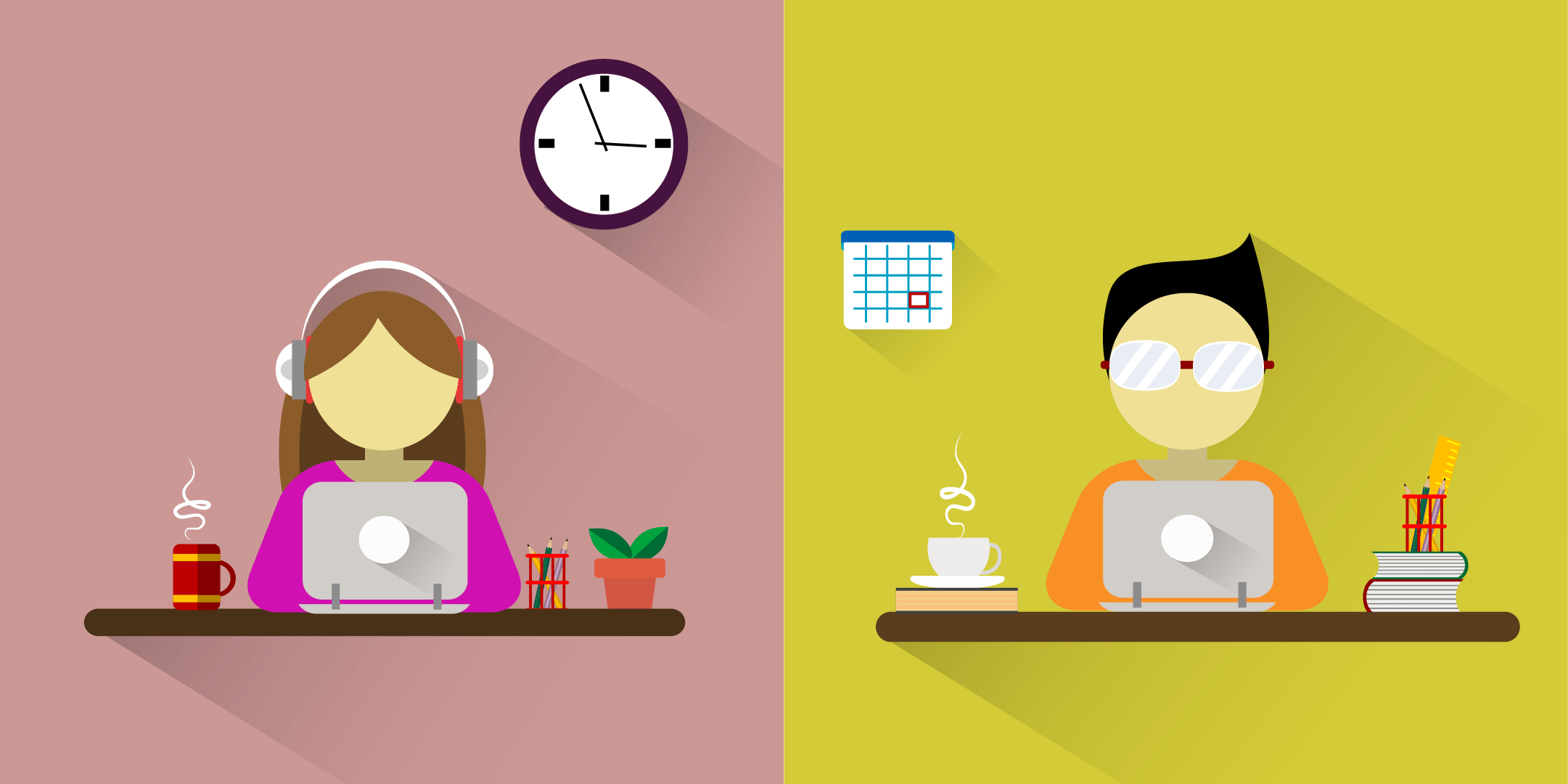 You could hire a freelancer, an agency or someone to work as a full-time employee. These are all valid choices, each with their own ups and downs, but partnering with a web development agency is the most is the most powerful choice for many businesses and here is why.
The Pros of Partnering with a Web Development Agency
1. Transparency
When you partner with an agency for website development, you know what you are getting and who will be working on your project. You can visit their offices, send an e-mail or talk on the phone. Agencies are great at keeping you apprised of how things are going and when milestones have been met.
Freelancers are also somewhat transparent, but they may outsource tasks for which they lack specific knowledge, meaning you don't know who is really working on your business.
2. Dependability
A freelancer is one person. People get sick, they have family emergencies, they go on vacation and, every once in a while they totally flake. If something happens to them, your project could get behind schedule.
Agencies have teams of dedicated, committed full-time employees. If someone needs to take a sick day or goes on vacation, multiple others are available to pick up the slack, keeping your project on track.
3. More Knowledge and Abilities
Top companies are made up of professionals who all have different skill sets. Agencies don't just hire cookie-cutter employees. They look for people who can bring something new to the team whether that is a fresh perspective or a skill lacking from your own in-house team.
That means agencies are agile and have the ability to code in different languages, make sure your site is SEO friendly, populate it with quality content and come up with slick graphics. They bring many creative minds together and get you what you want.
4. Support & Quality Assurance
Agencies usually have more capital than a freelancer. They are able to give your web development project the resources it deserves, like secure hosting and long-term support. They make sure that your site's software is up-to-date and offer security fixes as they develop. They often offer backups of your site so you won't lose any data.
At Nolte, quality assurance is an important part of our work. Peer code reviews, regular client demonstrations, acceptance testing and more are all part of the process. Some freelancers may have these options too, but it is less likely for them to have the resources to dedicate to the upkeep of these necessary aspects of a development project.
5. Devoted Product Managers
Develop and design agencies have a whole team dedicated to making sure you are happy. Nolte provides clients with a product manager as a point of contact who acts as strategic lead on the project as well as the manager of the day-to-day, similar to a project manager. A product manager's job is to keep the team dedicated to your project on task and under budget. They drive strategic direction, make sure to meet deadlines and follow all specifications.
Freelancers are everything rolled up into one — salesperson, developer, web designer, and project manager. It's harder for them to perform each role and be as available to you as an agency's team and get the job done at the same time.
Freelancer Risks
Going with a freelancer may seem like a good idea, but some run into issues. One rare but devastating issue is the "fleeting freelancer". It's the person who was eager to get the job done but disappears once it is time to do the work. They may even take the money and run!
More usual problems include lesser quality work than that provided by a team of skilled professionals. A freelancer has only one major skill and doesn't have a fully vetted team at their disposal, unlike an agency. Since a freelancer is just one person, they don't have as much ability to develop the long-lasting relationship with your company facilitated by a dedicated project manager. Freelancers are just not as powerful as having a whole agency on your side!
The Cons of Partnering with a Web Development Agency
There aren't many cons to choosing an agency for your web development needs, but nothing is an absolutely perfect solution. Tweaks will always be needed to get your project exactly the way you want it.
Some agencies require a larger budget from new clients, while others take on smaller or mid-size projects. Even so, it is often less expensive than hiring the in-house employees needed to get the job done, and you only pay for exactly what you want. There are no extra costs like employee benefits, paid time off or extra training. Freelancer costs are variable, especially if you end up needing more than one specialist to get the job done. The fact that an agency can do so much makes it a budget-savvy choice.
It should be noted that going with an agency does offer less oversight of the whole project than if you had someone sitting in your office every day. However, most businesses enjoy the fact that they can focus on other things like sales and operations while their project is completed off-site.
Every single agency doesn't have the exact skill set or style you are looking for, so you may have to try a few different things before you get on the right path, but they are the best move for most web development projects due to their size, flexibility and knowledge base.
Are you ready to start something new? Contact Nolte to see how we can partner with you to reach your web development goals.