Nolte's Core Competencies

Product Strategy
For us, Strategy is a blend of business acumen, analytics, customer experience, technology, and design. Through these aspects and our experience, we leverage these insights to build the right product for your customer.

Product Design
We put people at the forefront when designing. Leveraging our strategy work, together we co-create an experience that delights end-users. Through solid product, we drive measurable impact to your business.


Engineering
Always improving, our engineering practice is driven from the world's best practices. Crafted with love and care, we engineer for growth, scale, and maintainability.


Support & Improve
We are motivated by our clients growth and success. Through Nolte Care we are able to play an integral part of that growth through product ownership and accountability.

Meet The Nolteños
We're veterans of our disciplines and crafts. We're here to make the process painless for clients. And we're going to leave our mark in form of positive impact along the way.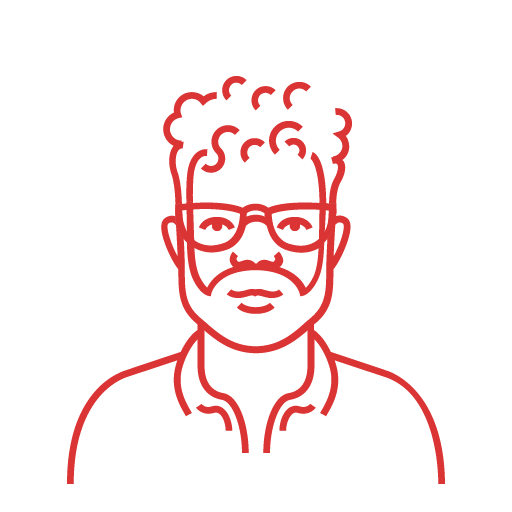 Works tirelessly to make the world better through technology and design. Passionate about people, culture, product development, and agile practices.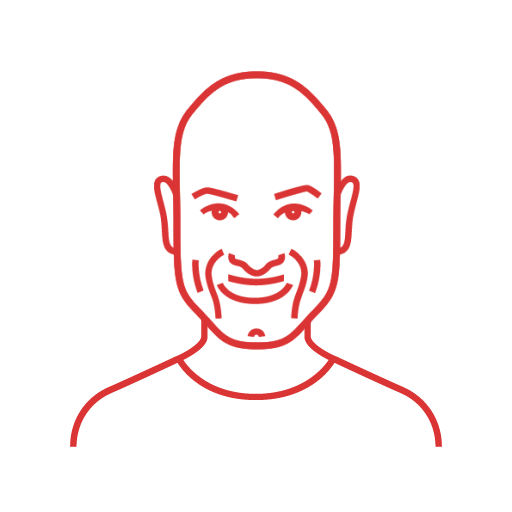 Blends technical and people skills. Oversees Nolte's operations and puts 18+ years of engineering experience to work improving Nolte and caring for our team and clients.
Pulls from his deep experience in sales, marketing, and product management to ensure that the right people know about Nolte and that Nolteños become thought leaders. Little Known Fact: Modeled for United Colors of Benetton Mexico for extra cash while in uni. Guilty Pleasure: I love authentic Enchiladas Verdes from Los Bisquets Obregón in México City. 🤤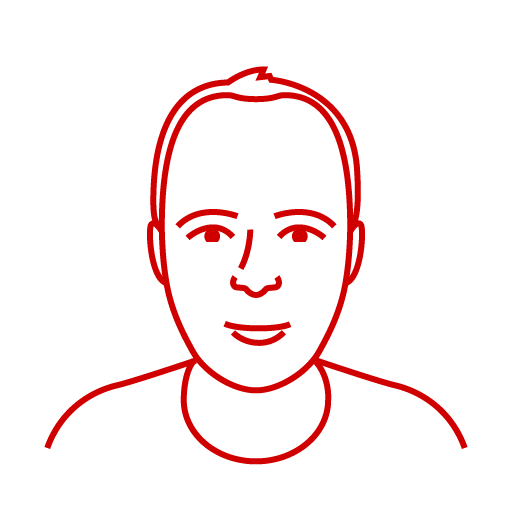 Ensures that Nolte's designs and products make a positive impact for clients and users alike. Keeps up with design and engineering trends so that "The Nolte Way" is continuously improved. On the Weekends: RPG and adventure games. Favorite Book: Snowcrash by Neal Stephenson.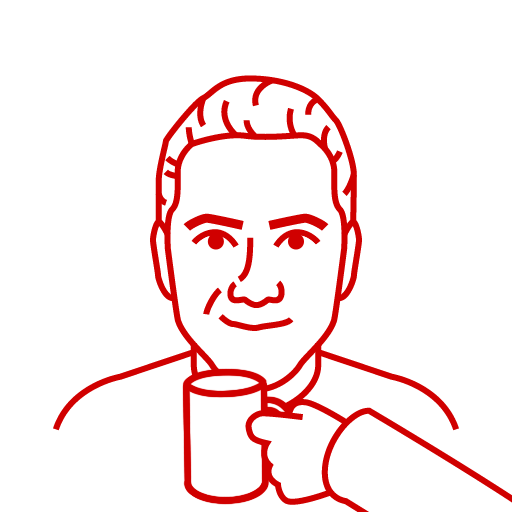 Works in tandem with Ben to push the limits of product design. Motivated by the challenges users face and uses Nolte as a platform to deliver positive experiences. Weird Talents: Fire performance and calisthenics. Little Known Fact: Won Third Place in a rock band contest.
German
Lead Product Manager
Owns the product management piece of The Nolte Way. Earned his MBA. Works closely with Nolte's clients to ensure their vision shines through the products we create. Impressive Achievement: Ran a half marathon. Sound Track: Mexican Folk music like Son Jarocho.
Pulls from his background in software engineering and passion for technology to create solutions. Combines strategy, design, and engineering to solve important problems. Weird Talent: Identifying unaligned or crooked items. Favorite Book: Flowers for Algernon by Daniel Keyes.
Juan Alanis
Product Manager
Drives communication and projects for clients in Mexico and the U.S. while working closely with various teams within Nolte. Dialed in on all things Agile. Impressive Achievement: Once ate 13 burger sliders as part of MarkBurger's Slider Record Challenge. Sound track: 70s and 80s classic rock.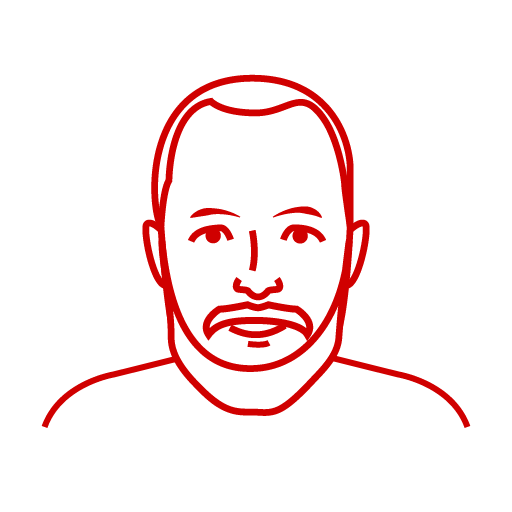 Drives the engineering piece of The Nolte Way. Famed for architecting the Mexico City website and introducing automated testing to the Mexico government. On the Weekends: Playing classic rock songs on his Telecaster. Favorite Food: Tlacoyos con habas, requesón y guacamole. 😌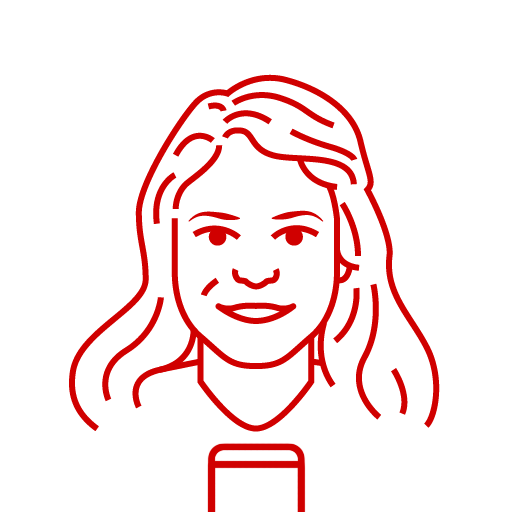 Specializes in React Native and WordPress. Graduated from Web Development Bootcamp at Ironhack (one of the world's top programs) and received a 1st place at the final hack show. Past Lives: Worked as an art museum curator and managing editor of Georgetown University's newspaper. Mad Skills: Instagramming while rollerblading.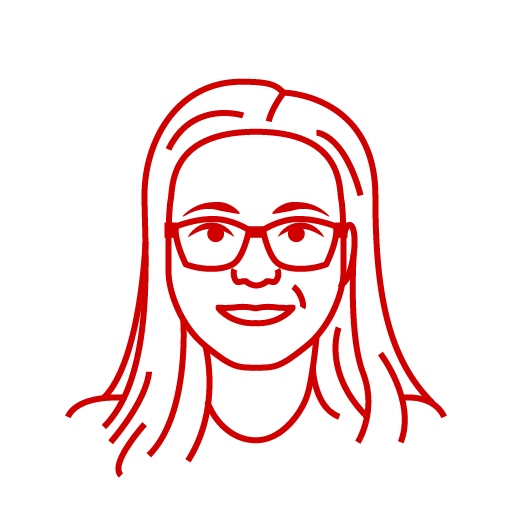 Brings a growth mindset and appetite for learning to her work as a software engineer. Conversant with a wide range of technologies, including Java and JavaScript. Perfect Evening: Watching a FC Bayern Munich match and eating tacos al pastor. Favorite Book: Hinds' Feet on High Places by Hannah Hurnard.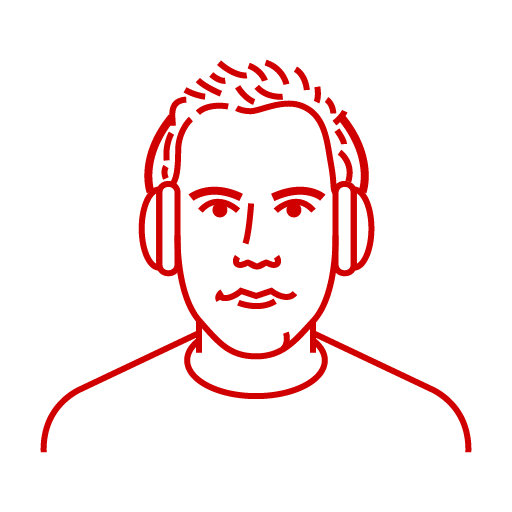 Specializes in software engineering and web technologies. Has over ten years of experience and offers expert advice for WP code and expert guidance for many of Nolte's most complex applications. Bragging Rights: Has completed nearly all Zelda games. Sound Track: Power Metal.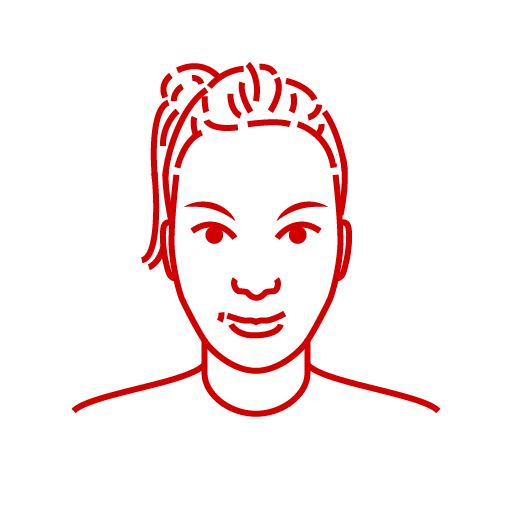 Draws from extensive design, animation, and videography knowledge to architect intuitive front-end web experiences. Graduated from Iron Hack after making a brave leap to a new career. Bragging Rights: Won First Place in a barista contest. Little Known Fact: Has visited 17 countries and all 7 continents but can get lost in a hospital.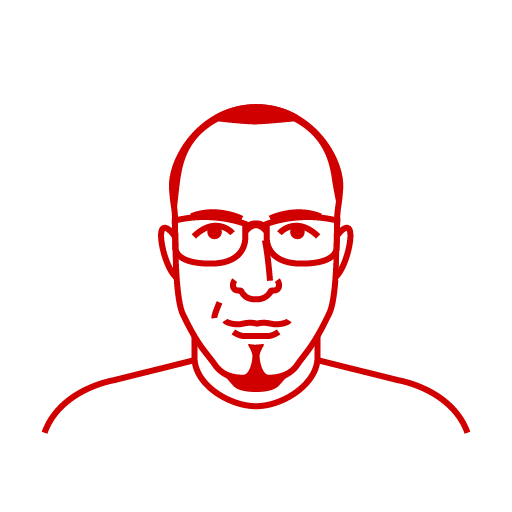 Puts his heart into every product he creates. Guides products and Nolteños along the right path by relying on empathy and clear communication, as well as deep expertise in WordPress, marketing, project management, and engineering. Bragging Rights: Recorded 2 EPs with his former band, King Coyote. Required Reading: Zoro by Jairo Anibal Niño
Gerardo
Quality Assurance Lead
Empowers Nolteños and helps them deliver the highest quality of products, thanks to 10+ years of quality assurance experience. Has a B.S. in Computer Systems Engineer. Detail oriented and objective driven. Weird Talent: Can remember what he has seen down to the tiniest detail and forget everything he has heard. Bragging Rights: Has visited 26 countries.
Acts as a go-between for front-end and back-end engineering to provide seamless support for clients' products. Significant knowledge of SEO and SEM reinforce his engineering skills and 8+ years of experience. On the Weekends: Watches sci-fi and horror films. Comfort Foods: Hamburgers and pambazos.
Our Values
Building products and people requires lots of energy and focus. These lighthouses help Nolteños avoid shipwreck

Create with love

Deliver Value
Own it

Help Others Grow
Aspire to greatness
Clients We Love
We measure success in long-term relationships, and we feel privileged to collaborate with brands like these